Motor's, Pumps & Alternators
Motor's, Pump's & Alternator's
Specialized in the complete rewinding & repairing of all types electrical rotating machines. Our Services include Overhaul, Repair & Rewinding of following machines as per IEEE-STD-1068-2009 & EASA AR-100-2010.
• LV Motors :
Induction motor, Slip-ring motor, Squirrel cage motors, Sewage pumps, Slurry pump, Submersible pumps etc up to 1 MW.
• DC Motors:
Traction motor, Series motor, Shunt Motors, Compound motor, Permanent magnet etc up to
1.5 MW.
• HV/MV Motors :
Up to large size Induction motor, Slip-ring motor, Synchronous motor etc up to 2.5 MW.
• Alternators & Generators :
All type of LV/HV alternators & generators up to 2.5 MW.
• Dynamic Balancing: Dynamic balancing of various brands of rotating equipment like rotor, IG fan, Impellers, FLV Wheels, Propeller etc as per IS 1940/1 standards.
Machine shop (Mechanical Services:
• Precision & Quality are the Cornerstones of our business and are evident in our State of Art Machine Shop which is well equipped with a complete range of machineries and qualified staff.
• Our Machine Shop offers Prompt Response to clients, Competitive Prices and specializes in various type of machining mostly for electrical rotation equipment.
• Shaft fabrication and replacement /Shaft metalizing.
• End Shield cover bearing housing repairing /manufacturing
• Stator & Rotor core repair /re-staggering/re-insulation/replacement
• Commutator & Slip-ring repair/replacement
• Re-babbiting of sleeve bearings.
• Design, fabrication and replacement of all Spares like End shield Cover, Bearing Housing, Centrifugal Disk, Labyrinth ring, Grease covers, Cooling fans, Fan covers, Coolers/Heat exchangers, Oil seals, bearings, brush holders, HV brushes, Terminal Studs etc.
On site services:
• Bearing replacement of all types Motors & Alternator at site.
• Trouble shouting of all type of Motors & Alternator at site.
• Laser alignment – Line Laser Alignment together with CCD, resulting in a high degree of accuracy
• Vibration analysis – Vibration analysis & condition monitoring surveys using the most advanced data collection & software technology
• Thermography – Visual representation of temperatures over large areas, capturing thermal images of moving targets in real time, identifying deteriorating components prior to failure, easy to identify hot spots on stator core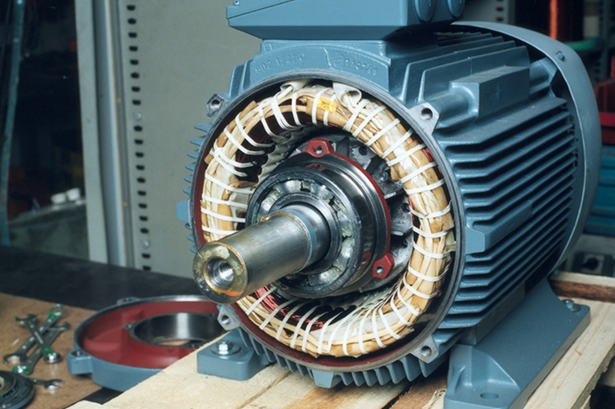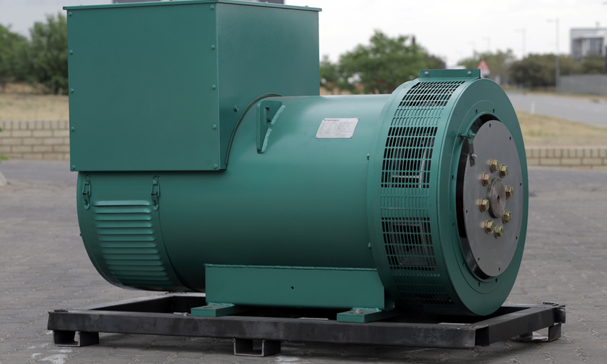 Address
Saras M&E Services LLC,
Unit 01-D, Dubai Real Estate Centre,
Opposite Jumbo Electronics,
Jebel Ali Industrial Area 1,
Dubai, UAE
Email
Info@saras.ae – for sales & general enquiries
Accounts@saras.ae – for accounting